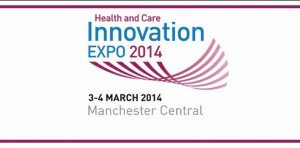 Last month, the Drumroots team were invited to deliver a West African music performance at the Health and Care Innovation Expo 2014, hosted at the Manchester Central by NHS England. This prestigious event was to showcase and celebrate improvement in healthcare in this country and as a convergence of people at the cutting edge of innovative health care, and who have dedicated their careers to quality patient care.
Our role was to deliver the background music for a reception, followed by an uplifting African drumming performance to lead a procession through to the event's climaxing awards ceremony. For this special occasion, we brought in our good friend and special guest African artist
Sidiki Dembele
. Sidiki's awesome musical prowess was the principal component of the background music for the drinks reception: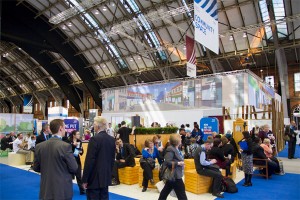 with Sidiki leading on N'goni (traditional African Sting Instrument) and lead vocals, we Drumroots guys, did what we do best- provide the drumming accompaniment. When given the nod, we put down the melody instruments and exchanged them for our naturally loud djembe and dundun drums. Taking up a position at the entrance, we led the large crowd of guests through to the main stage and delivered a short but high energy performance while the guest took their places. Huge thanks to the people at the event and the NHS as a whole.