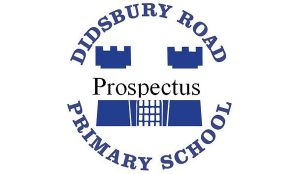 Drumroots recently enjoyed leading African drumming workshops for the nursery children of Didsbury Road Primary School. Joining us for this special occasion was Andy Garvey an excellent djembe, dun-dun drummer and balafon (West African xylophone) player, from our very own performance troupe, Tanante.
The enthusiastic groups of three to four year olds joined the workshops dressed in their own home made African clothes and were wearing the fantastic masks that they had made. Each child displayed amazing drumming skills through the fun activities that we lead. They especially enjoyed playing the games 'we are the elephants' and 'rumble in the jungle'.
After the workshops had finished the children got to show their parents how good they were with our end performance. Teachers, helpers and parents were treated to the beautiful sounds of the balafon. They then joined our drumming performance with singing and clapping. Big thanks to Andy Garvey for playing dun duns and the balafon, and to Jo fallows for organizing such a lovely event. We had a great time and would love to come back and do it all again!