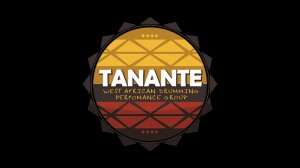 It's been a long time since we put some new studio recordings out there and these ones have been 'in the can' for quite some time, but finally we are pleased to release three brand new Tanante demo tracks for 2014. The three tracks; Mendiani, Djaa and Dununba, were first recorded over two years ago with our techno man and studio wizard Andy Garvey. In the first session,
Tananate
along with special guest artists
Iya Sako
,
Sidiki Dembele
and Baba Galle laid down live tracks, which we then more recently added the vocals to and finally mixed them down, all at
Studio Z
(Z Arts Centre). These demo tracks are available to all to listen and enjoy for free on the usual online music sites (
Youtube
,
SoundCloud
,
Bandcamp
and
Myspace
). The one thing we would ask of you all is that you please leave comments below, send links of our music to friends, share our tracks on social media for others to enjoy and generally help spread the word. The Tanante performance group has been going strong for well over ten years now, and has involved a great many personalities, characters, artists and friends, all of whom have contributed a huge amount of effort, skill and dedication to produce some amazing music, performances and great times, and have had all had a hand in putting Tanante where they are today. We are currently looking forward to some special new projects, as well as some exciting gigs over the upcoming summer and beyond. Watch this space and hope to see you at a gig very soon.In the meantime we hope you enjoy the music, plus here a few images from our recent studio sessions! Also see the end of this page for artist list and track info. ;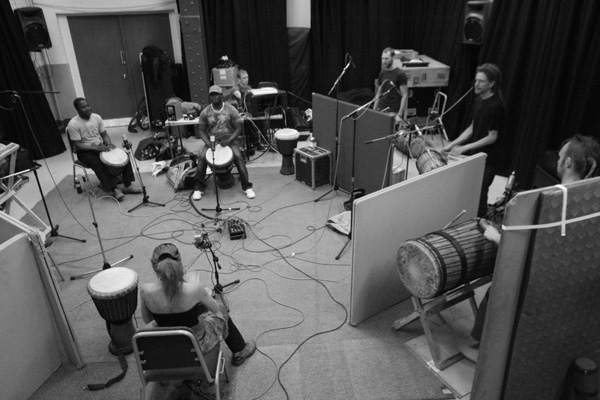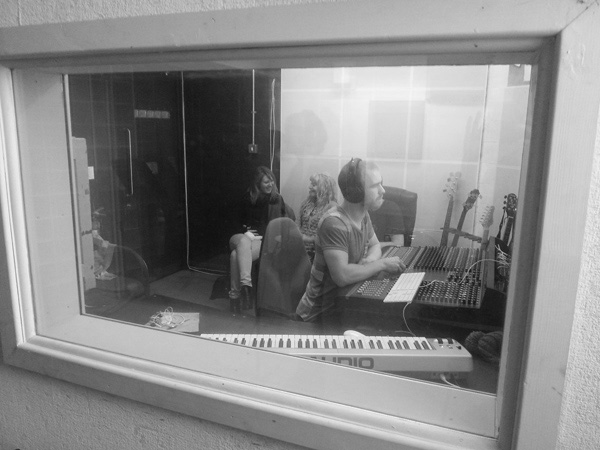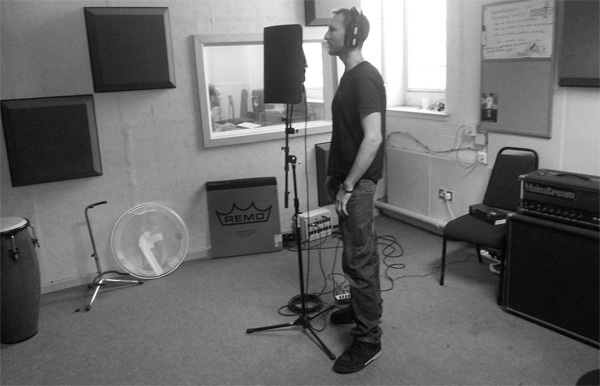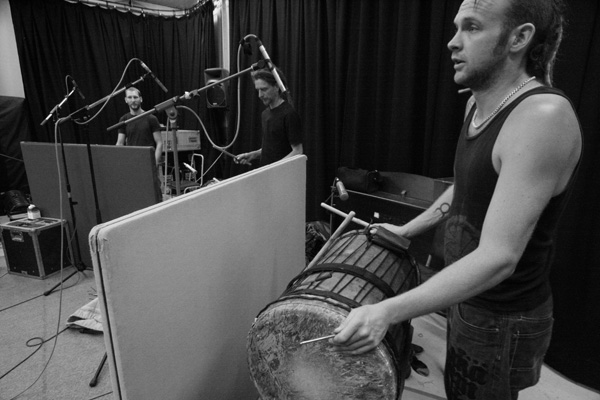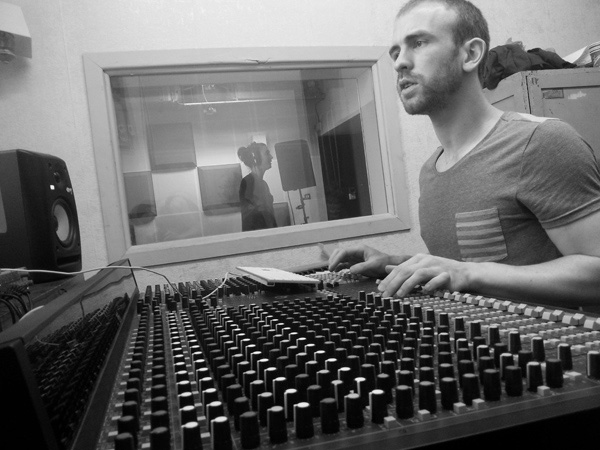 TANANTE DEMO 2014
JAMIE RILEY- DJEMBE SOLO, SANGBAN, VOCALS JOHN TULLO (BEEJ) – DUNUNBA, KENKENI, SHAKER, VOCALS TESS CLARKE – DJEMBE, SANBANG, VOCALS SEBASTIEN LABAYS – DJEMBE, KENKENI, VOCALS DAVE BELL – KENKENI ANNA PRINCE – VOCALS ANDREW GARVEY – BALAFON, VOCALS JULIA BRADY – VOCALS HELEN RILEY – VOCALS ………………………………………………………………………….. SPECIAL GUEST ARTISTS
IYA SAKO – DJEMBE SOLO SIDIKI DEMBELE – DJEMBE SOLO, BALAFON, VOCALS BABA GALLE – FLUTE
RECORDING BY ANDY GARVEY @ STUDIO Z (Z ARTS CENTRE) 2011-2013
www.drumroots.org.uk/
www.iyasako.co.uk/
www.denifari.com/
www.z-arts.org/
Tanante means "Peace only!" in the Mandinka language and is the response to the greeting: "Cor tanante?" to which the reply is "Tanante!" Since 2003, the Drumroots performance group, Tanante, has performed to diverse audiences throughout the UK and beyond. Trained by master drummers in West Africa and the UK, Tanante regularly perform with Djembe folas (drumming masters) Iya Sako (Guinea) and Sidiki Dembele (Ivory coast), high-energy Senegalese dancer Diene Sagna and appear with other guest African musicians playing flutes, koras (harps) and balalfons (xylophones). Performing Djembe and Dundun drums, melodious instrument and dance; Tanante's high energy performances are incredibly exciting and invite dance and audience participation. Through their energy, abilities and spectacular showmanship Tanante has proved to be incredibly popular with delighted audiences at concerts, weddings, festivals, workshops and courses.