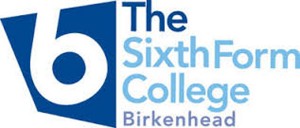 What's the best way to give your staff members a truly memorable and uplifting experience? Ask any of the employees at Birkenhead Sixth Form College, who were brought together from different departments for a one hour Drumroots team building workshop. Returning for the second year in a row the staff knew exactly what to expect. Some of the participants were so keen, they were at the doors itching to get their hands on a drum before we had even set up!
Having had such a good time the previous year, spirits were high immediately and there was an extraordinary energy in the room.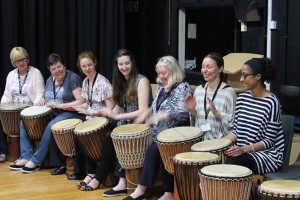 They worked brilliantly together in their teams to create a fantastic and intricate piece of music, filling the room with the raw sound of authentic African rhythms. With interlocking parts and improvisation, the end result could almost have been mistaken for a professional band! Even the participants themselves were blown away by what they had managed to achieve in such a short space of time.
In over a decade of delivering team building workshops to people from all walks of life, we have rarely seen such enthusiasm for one of our Drumming workshops.The feedback from the participants was fantastic and every single person left the room with an incredible buzz. The organisers were so happy with the sessions that they had asked us to return for another workshop, before we had even packed the drums away! We can't wait to come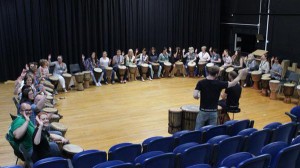 back next year and take it to the next level!