Monthly Archives:
May 2011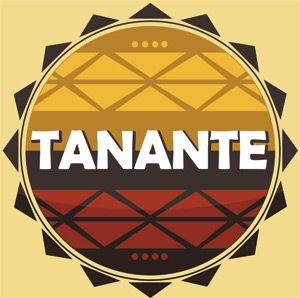 Visit the all new Tanante Myspace page to listen to recordings, see photographs and watch videos.
Diene Sagna is a hugely energetic and inspirational dance teacher. His classes are suitable for dancers of all levels, from complete beginners to professionals and are a great way to keep fit, destress and express yourself... (more…)
Working with our friends up north, Drumroots workshop facilitator, John (Beej), travelled up to Oban to deliver a workshop for the djembe enthusiasts. The workshop was a great success and we hope to be back again.
(more…)