Tag Archives:
The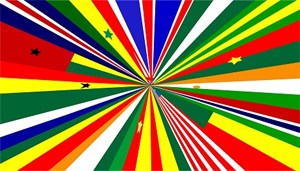 As the grand finale of the performance aspect Manchester based African Arts festival
'We Face Forward',
Drumroots and
Tanante
members teamed up with some of the region's top African musicians for a free public concert. The event in association with
Band on The Wall,
included a collection of performers. This unique set of musicians, through a mixture of bands, colleagues and friends, had never publicly performed together, so what better way to collaborate than by delivering a stage show on a busy September afternoon in the centre of Manchester city centre's Picadilly Gardens.
(more…)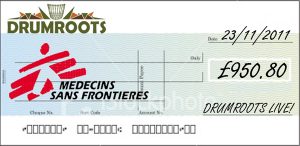 It's nearly a month since Drumroots Live, held at Manchester's fine venue: The Platt Chapel. This charity event held was to raise money and give all proceeds to Médecins Sans Frontières MSF (Doctors Without Borders) for their work in helping bring aid to people affected in the current East-African crisis. For those who didn't know or missed this event, a short recap:
As you no doubt know there has been and is a huge amount of difficulty and problems in East Africa. These problems are not only the cause of on-going conflict and mismanagement, but the addition of one of the worst droughts in the countries history. Though the relatively recent rains may have eased the drought at least, the problems continue and the on-going, compassionate work of groups and organisations bringing much needed aid to the affected areas are essential. (more…)