Tag Archives:
Hamana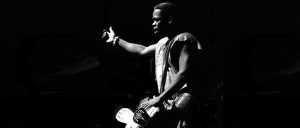 Drumroots are proud to announce that we will be supporting the upcoming Mamady Keita Weekend. The full weekend of workshops and performances surrounding the visit from the world's most popular and celebrated djembe player, Mamady Keita is a huge event in the West African music scene's calendar in this country, and all those who know and love West African drumming will be excited in making preparations for getting involved in this extra special weekend!  (more…)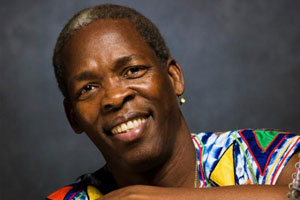 This coming February the UK will see a return visit from a very special West African djembe fola, none other than Mamady Keita! It's been a long time since he's been on these shores and it's a very special opportunity to learn djembe and dundun from Mamady, who is now widely regarded as one of the greatest teachers of traditional djembe music in the world. Organised by the good people down south at Djembeschool, this full weekend event will be hosted in Bristol, February 2012. Held at DMAC  (Dance, Music, Arts Collective), the weekend will consist of daytime 2.5 hour workshop sessions on Saturday and Sunday pitched at intermediate and advanced levels. On the Saturday night there will be a full performance programme with a line up including Tolo Ko Tolo, Hamana, Swedish dancer Sara Galan and our very own Tanante with Iya Sako. (more…)
Drumroots Live! returns for a special charity event with a powerful showcase of live West African music and dance, bringing you spellbinding performances from the diverse musical traditions of Senegal, Guinea, The Gambia, and Ivory Coast. Join us and take positive action for East Africa – all proceeds to Medecins sans Frontieres.
Medecins sans Frontieres (Doctors without Borders) is an independent international humanitarian organisation delivering medical aid to people affected by armed conflict, epidemics, natural and man-made disasters in over 60 countries;
Friday 28 October, 6pm-12.30am
Platt Chapel, 186, Wilmslow Road,
Manchester, M14 5LL
Tickets £10 on the door.