Monthly Archives:
February 2013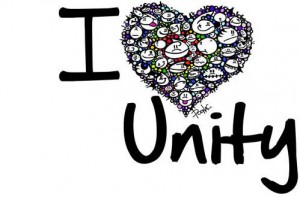 North Hartfordshire College
is holding a free event to celebrate diversity in the community on Wednesday 13th February at the Stevenage Centre. We are proud to be a part of this
fantastic community event
and will be running three-hour-long African Djembe drumming workshops for all ages and abilities from 1pm until 4pm. At the college there will be a chance to experience the multimedia art exhibition "Keeping Memories: The Rwandan Community in the UK exhibition." Throughout the day there will also be a whole host of other activities including dance performances and workshops run by Act One Arts Base which is a local, accessible dance organisation run by disabled and non-disabled people.
(more…)