Monthly Archives:
March 2012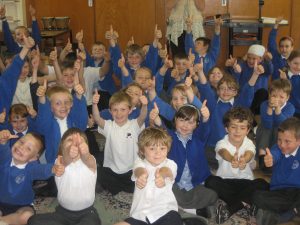 We thought it high time we got a video showing an example of the sort of thing that we do in schools up online for you to see. As well as simply delivering
workshops in schools
we can focus the education to work towards an end performance in a school assembly or after school showcase. This not only helps focus children's minds (with the thought of the rest of the school or their mum's and dad's coming to see them) but it also allows the whole school, teachers and family's to benefit from a class or year group's leaning activity. Here is a short clip of a school assembly showing what even very young children can achieve in a very short amount of time (in this case 1.5 hours) and how we can help them bring it to share with the rest of the school.
(more…)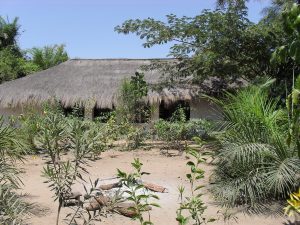 Just a quick note to say that we the Drumroots team are back from an all too brief stay and bit training time in Senegal. We returned again to the southern region of Cassamance to stay in a beautiful guest house in Abene. Here we fitted in as much time as we could to study with our teacher Sipa (Mohammed Sylla) and his group Wassalon. We've stayed here many times now, never fail to have a good time and feel well looked after and always look forward to returning. Ever dreamt of traveling to West Arica to staying this beautiful region? Here you can either learn djembe music (with our highly recommended teacher, Sipa), or the study traditional drumming of that region, Segrouba or even simply to escape to the jungle to relax in this idyllic Atlantic beach town. You might also be interested to see the infamous Abene festival, if so why not step just outside the main centre of Abene and stay at this guest house?
(more…)