Monthly Archives:
August 2016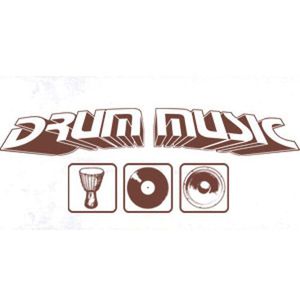 Since they each were very first established over a decade ago, Drumroots and the Drum Music collective have been in collaboration, and our Tanante performance troupe have always been there bringing powerful live traditional West African music to add to the party. These club nights have always been full of fun, energy and good vibes. Make sure you don't miss this one off event in celebration for Drum Music's 11th Birthday at our old haunt, The Zombie Shack (formally The Attic)!
Go to the Drum Music Facebook page for more info or to let us that know you're coming to join the party!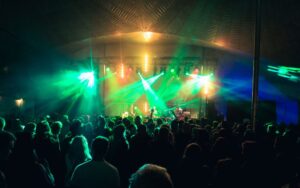 Drumroots are delighted to announce that our performance group Tanante are now confirmed to be performing this year at the awesome Solfest. This great festival has a fantastic line up, in which Tanante with guest artists will be delivering a performance on the main stage on Sunday at 5pm. Please see their website for full details and ticket information. Hope to see you all there!
(more…)