Monthly Archives:
November 2012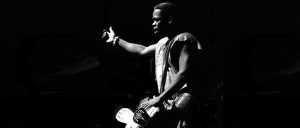 Drumroots are proud to announce that we will be supporting the upcoming
Mamady Keita Weekend
. The full weekend of workshops and performances surrounding the visit from the world's most popular and celebrated djembe player,
Mamady Keita
is a huge event in the West African music scene's calendar in this country, and all those who know and love West African drumming will be excited in making preparations for getting involved in this extra special weekend! 
(more…)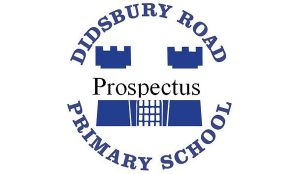 Drumroots recently enjoyed leading African drumming workshops for the nursery children of
Didsbury Road Primary School.
Joining us for this special occasion was Andy Garvey an excellent djembe, dun-dun drummer and ba
lafon (West African xylophone)
player, from our very own performance troupe,
Tanante.
The enthusiastic groups of three to four year olds joined the workshops dressed in their own home made African clothes and were wearing the fantastic masks that they had made. Each child displayed amazing drumming skills through the fun activities that we lead. They especially enjoyed playing the games 'we are the elephants' and 'rumble in the jungle'.
(more…)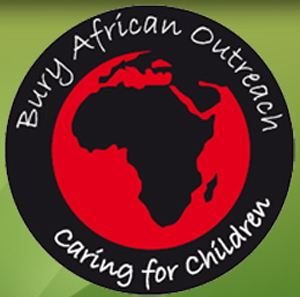 Drumroots were invited to St Gabriels high school for the
Bury African outreach Charity
coffee morning. Our job: to bring the space to life with our drumming, lead djembe workshops and to perform with the participants on the main stage. As we arrived we realised that this was no ordinary coffee morning but in fact Bury African outreach's 20th year anniversary, and a very busy fund raising event with activities such as wheel of fortune, tombola and many stalls selling all manner of things; African food, flowers, cakes, bric-a-brac and sweets, all to raise money with all proceeds going to the Bury African Outreach charity.
(more…)